If you have issues that cause your feet to hurt or if you have difficulty walking due to a foot issue, we can help. Contact Infinite Athlete Chiropractic & Rehab in Fitchburg, WI, to meet with our chiropractor if you have recently experienced a sports injury or another issue that has injured your feet. Let's learn a bit more about insoles, what conditions they help, the signs of a foot problem that may require insoles, and how they are fitted.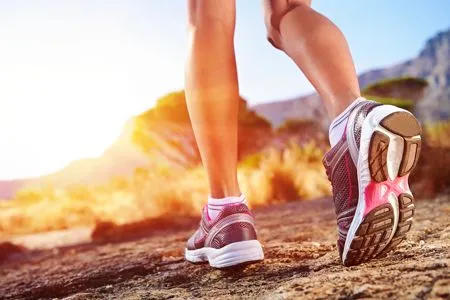 Conditions Treated with Insoles
Many conditions can be treated with the use of insoles in your shoes. If you suffer from toe pain, corns, bunions, plantar fasciitis, or heel pain, a set of insoles can make a big difference during the healing process. It is best to see a physician if you have any type of foot pain to determine what is causing the discomfort.
Signs You May Need Insoles
The first and most obvious indication of a foot issue is a pain in your feet. If you find that your feet hurt after you stand or walk for an extended period, it is wise to refrain from those activities for a few days to see if the pain subsides. If it returns, you may need a new pair of shoes or you may benefit from the insertion of insoles to protect your feet and reduce your discomfort.
How Insoles Are Fitted
There are a few options available when it comes to purchasing insoles for your shoes. Some people purchase over-the-counter insoles using a chart and ruler to determine the size of their shoes. This may work for a bit, but in many instances, store-bought insoles do not last long, and it is easy to inaccurately measure your foot.
Improper use of insoles could lead to further foot pain. It is best to contact a professional to size your insoles perfectly. This is done using imaging equipment to determine where your arch rests and where your foot needs extra cushioning. Custom-made insoles can provide you with a perfect tool for letting your feet heal as needed.
Learn More About Custom Insoles in Fitchburg, WI
If you are concerned about foot pain, contact Infinite Athlete Chiropractic & Rehab in Fitchburg to make an appointment with a member of our team. We will perform a thorough evaluation of your condition and make recommendations regarding treatment measures. Call our team today at (608) 720-1144 to schedule a consultation with Dr. Libby.