When you think of chiropractic adjustments, you probably think of back and neck pain. A chiropractor can indeed help you find significant relief from these kinds of pain. Back and neck pain are two of the biggest reasons why people seek chiropractic care. But did you know that chiropractic care has other benefits, too? At Infinite Athlete in Chiropractic and Rehab, we have been sharing the benefits of chiropractic care with residents of Fitchburg, WI for many years. Read on to learn more about the many benefits of chiropractic adjustments.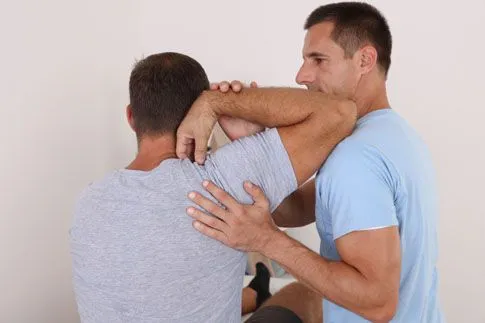 Tension Headache and Migraine Relief
If you've ever felt that band of pressure across your forehead, then you know the frustration that tension headaches can cause. And then there are migraines, which come with nausea, sensitivity, and other painful symptoms. If you suffer from either one of these conditions, chiropractic adjustments may help you find relief. By adjusting your spine and manipulating the surrounding muscles and tissue, your chiropractor can help you improve your posture and keep your shoulders and neck relaxed. Neck and shoulder tension can cause or worsen headaches. When you reduce that tension through regular chiropractic care, you will experience fewer headaches.
Improved Flexibility
As we get older, we lose some of our flexibility. Unfortunately, that loss of flexibility can lead to pain and injuries. There's a reason why adults deal with back pain while children usually don't, and that reason has a lot to do with flexibility. Our chiropractor can help you regain some of that flexibility so you can experience a wider range of motion. You may also notice fewer strains and injuries as a result.
Stress and Anxiety Relief
Stress causes muscle tension, and muscle tension causes stress. It's a vicious cycle that catches up with a lot of adults. Chiropractic adjustments can provide relief from that stress. By working with the spine and surrounding muscles, our chiropractor can help you release any tension you're carrying in your back, neck, and shoulders.
Schedule an Appointment with Our Chiropractor in Fitchburg, WI
Whether you want back pain relief, help with any of the conditions above, or you just want to improve your overall health and wellness, chiropractic adjustments can make a big difference in your life. The Infinite Athlete Chiropractic and Rehab team is here to help. For more information or to schedule an appointment with our chiropractor, call us today at (608) 720-1144